There are countless reasons to stay in shape and keep up with an active lifestyle, especially in this threatening season of the coronavirus pandemic. With daily physical activities, you're helping to boost your lungs and your heart's health.
Furthermore, it supports in improving your immune system, which is a great help to protect yourself from catching diseases caused by germs, bacteria, and even viruses. And since the pandemic has been stressing people out, know that exercising regularly also eases stress, anxiety, depression, and betters your mood. 
However, many of you might feel overwhelmed while achieving your health and fitness goal while quarantined that you start forgetting the importance of keeping your home gym and fitness equipment clean and disinfected.   
So, before you say "NO" to the idea of maintaining a clean home gym area and fitness equipment, you might want to read the following key points first. If you're wondering why proceed to the next few pages and find out for yourself. 
To prolong the durability of every fitness equipment
Investing in several pieces of fitness equipment is undoubtedly expensive. Not to mention the cost of your home gym, the lifetime maintenance of your fitness equipment, and on.  
So, with all the fortune you spent in building your dream home gym, it's just right to smother it and everything in it with the tender loving care that they deserve. This simple act will help prolong the durability of every fitness equipment you have in up to seven to 12 years.  
On the other hand, your fitness equipment might fail to reach the expected maximum lifespan if you'll shrug off the idea of giving them proper cleaning and maintenance services. 
To get rid of other users' stinky smell or sweat
Cleaning and/or disinfecting your fitness equipment is highly recommended, most especially if you're not the only one who's working out in your home gym or using your fitness essentials. Let's say, aside from you, and your family, you're also inviting some of your closest friends to do cardio workouts with you sometimes. 
That might cause your fitness equipment to accumulate an amount of sweat and stinky smell. If you don't mind knowing, human sweat naturally consists of a very large amount of salt, which is damaging to any fitness machine and might cause possible malfunction. 
So, to get rid of the stinky odour, as well as the risks of fitness machine malfunction, see to it that you'll make cleaning and disinfecting fitness equipment a regular habit from now on. 
To eliminate a possible built-up of bacteria, germs, and viruses
Aside from sweat and stinky smell, your fitness equipment could also accumulate built-ups of microorganisms that can't be seen with a naked eye. These microorganism built-ups could be a collection of harmful bacteria, germs, and viruses that might lead to possible health issues.
The humid, sweaty, and warm setup of your home gym might boost the production of bacteria like bacillus, e.coli, staphylococcus aureus, and streptococcal bacteria. The build-up of the aforementioned bacteria is also highly possible in a place that has no commercial air conditioning and filters.   
To avoid the spread of germs, bacteria, and viruses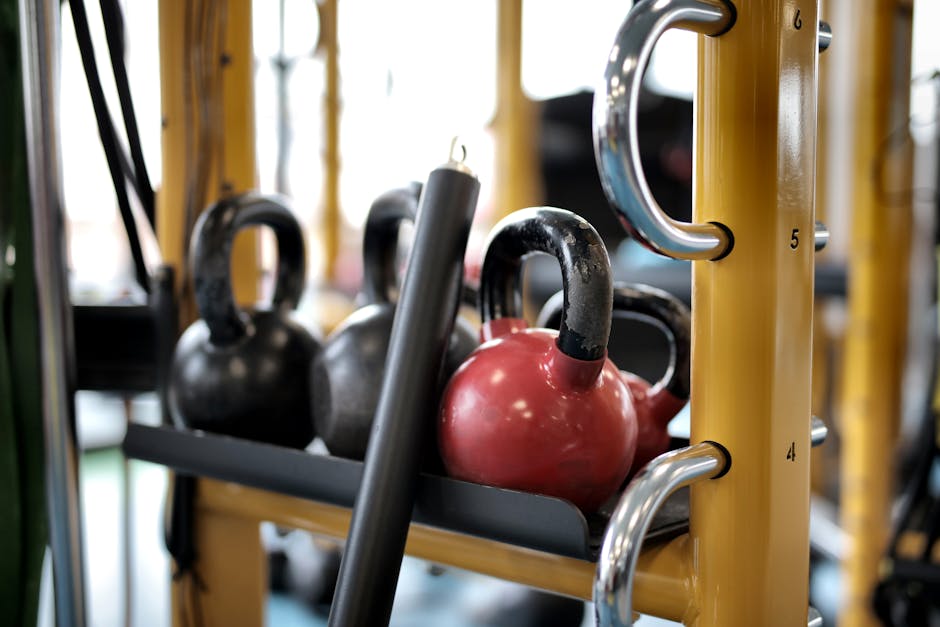 When you clean and disinfect your whole gym area and fitness equipment, know that you aren't only eliminating the deep-seated bacteria, germs, and viruses, but you're also blocking the possible spread of the harmful microorganisms. 
You shouldn't turn a blind eye on this idea most especially if you have kids and elderlies in your home. Of course, you wouldn't want your gym and gym essentials to be the carriers of the virus, right? 
To make the workout area look more satisfying and relaxing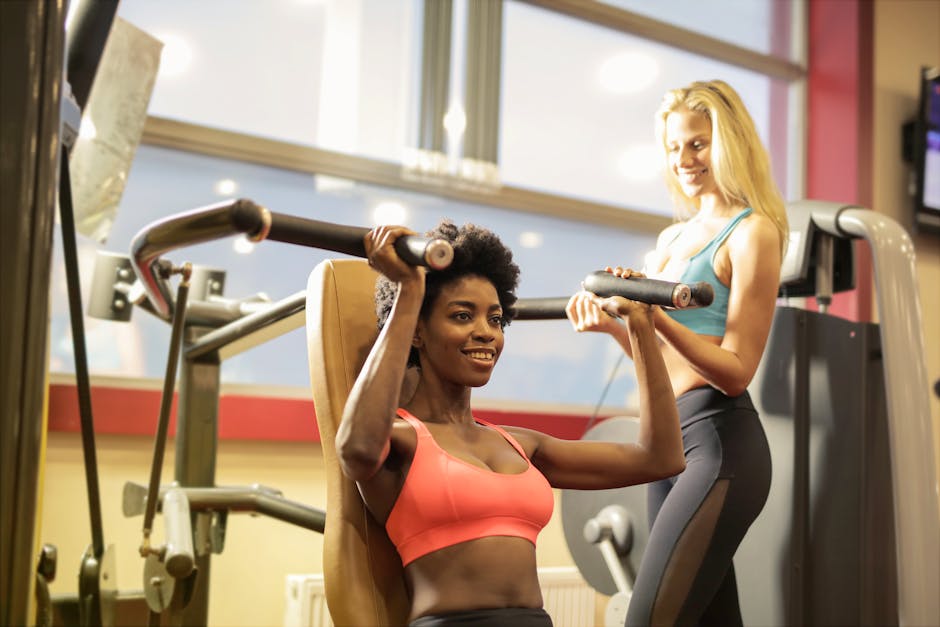 Who would want to exercise in an uncomfortable, stinky, and uninviting gym space? Who would want to use rusty fitness machines that are close to malfunctioning? 
If these thoughts are bothering for you, then you might want to start cleaning and/or disinfecting your gym space, as well as your fitness essentials right now. This will make your home gym area a lot more comfortable, relaxing, and inviting, which makes every workout session more exciting.
Final say:  
And those are some of the top reasons why you shouldn't disregard the thought of cleaning and disinfecting your gym space and gym essentials. If the following key points don't make a point, then we don't know what will. So, spread the word by sharing it online, and with your family and friends too!