Home Security system is the most important requirement for all homes and offices in the present era. It is the best way to safeguard your home from burglars. Several technologies are invented for the safety of your place. When it comes to security several questions arise in our mind. Nowadays different equipment and systems are easily available according to our budget and requirements. Now there are high quality home security systems that you get from online portals, and along with cameras, they also have recording facilities available.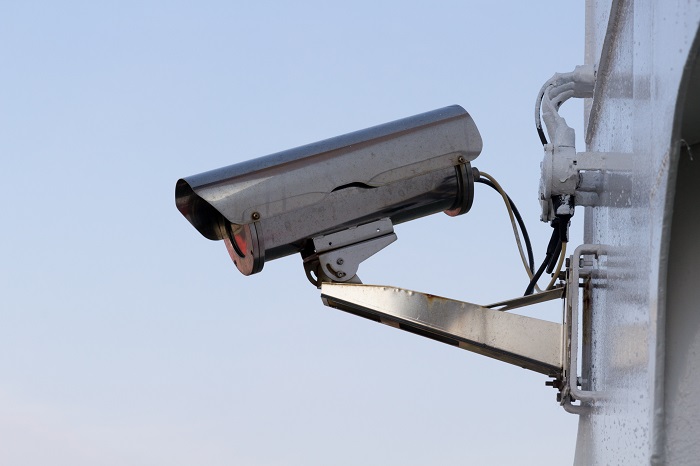 There are various types of sensors available for home security with various features and purpose. Few important sensors widely used are as below:
Tomographic Motion Detector
It is a recently introduced technology which uses scattered radio waves technology to detect any kind of movement. Various nodes are fixed at different points to create network of radio waves of 2.5 GHz. Trespassers cannot see the same as the same could be easily hidden from them. This technology can cover larger area and thus provides efficient home security system for safeguarding your premises.
Photoelectric Beams
This equipment is quite different from others as it does not cover a particular area. It acts as a fence which when broke makes an alarming sound. The fence consists of IR beam so that when somebody steps into it the alarm triggers to secure your home from Burglars. This home security system can be used outside your home or office, and you should check if the camera works in all types of weather conditions. There are specialized lenses that work in foggy and rainy conditions, but some other might be there, which are not up to the mark.
Passive Infrared Sensor
It is pocket friendly equipment which can be easily installed with wide range of coverage. It works by detecting infra-red radiations emitted out from human bodies and thus activating alarm system.
Microwave Detectors
Its features are similar to the tomographic motion detector; it also detects motion in a particular area only. This home security system uses electromagnetic waves which creates a field between the transmitter and the receiver. However, any slight motion around the area can cause false alarming. Most of the sensors are affordable and they provide a higher range of security for the systems that you install in your home.
Magnetic Switches
This device is used in doors and windows. You can also include passive and infrared switches that give better protection to all your property. Whenever the doors or windows are opened the components are separated which triggers alarm and thus helps you to secure your home from Burglars. In terms of cost this home security system is very much cost effective and also installation is quite easy.
Glass Breaking Detectors
This device is specially made to detect if a glass is broken by a burglar. It is used in electronic burglar alarm. It is placed beside the door or window. The cost in this home security system is minimal and definitely your security is never compromised.
Ultrasonic Detectors
This sensor detects the location of objects by reflected sound. It has sensors of very high sensitivity which used ultrasonic sound waves to secure your premises from unauthorized access. Its sound can be easily heard by the pets. It is highly prone to false alarms. This device is perfect for home and office purpose.
At the same time, one cannot ignore area to be covered for the security purpose and definitely cost involved is very much economical. You can now hire the security specialists and install the system exactly at the location that you want. Check the detection system, and the nodes that can communicate via radio waves.