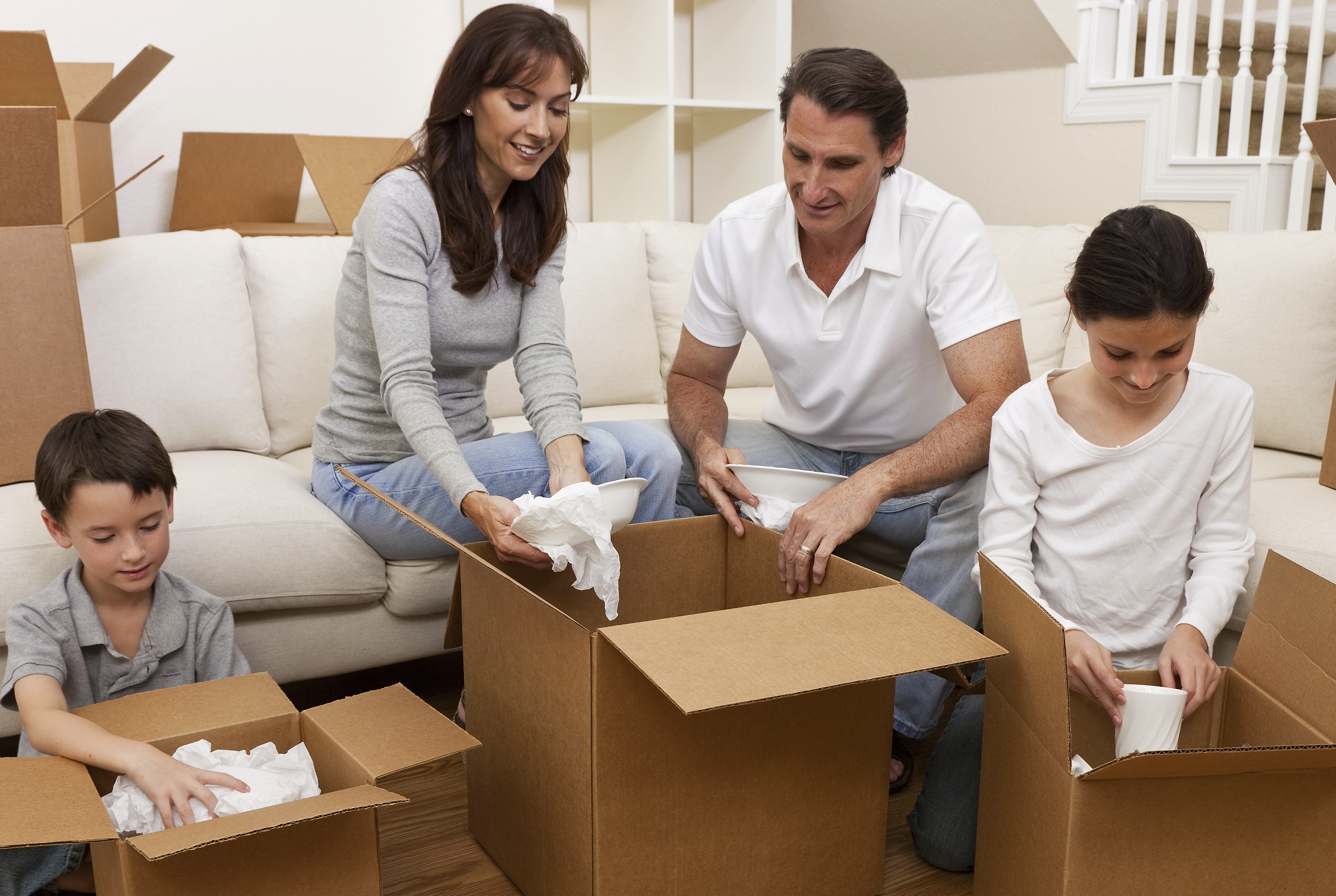 Here are some secretes to hire a moving company to Alaska affordably. Using them, you will be able to relocate without robbing a bank.
Not everyone is lucky to splash a big amount to move to Alaska. By the way, I state this assuming that moving companies in Alaska charge high. And to a big extend, this is true as well. However, we are going to change that for you. We have got simple tips to trim down the charges to move to Alaska.
Try these secrets next time you hire a mover to Alaska and see the difference yourself.
Plan to avoid the stress
Proper planning is the key to a successful moving. Start preparing the framework at least two months in advance. There are several steps involved in the whole process and accomplishing each will require that period.
 Declutter the home and give away the excess
Most probably, you won't be even aware of the stuff you have at home. I bet you will be surprised once begin the process of cleaning up the home. About half of the items at home including apparel and furniture might be of no use and would fall into the list of items you don't want to take to the new home. Prepare a list of such items and you will be surprised to see how much space it will save in a truck. And this would also cut down the quote from a mover in Alaska.
Get rid of unnecessary belongings
Now you need to give up the belongings. And we've got some beautiful ways to attain that.
Hold a garage sale or yard sale
Sell online using apps like Wallapop or OfferUp
List items on a neighborhood Facebook community or a site like Nextdoor
Barter – settle odds with family and friends
Donate items that cannot be sold
There can be many items that couldn't sell off through the yard sale. Offer them as charity. This is an easy way to find the money for moving. However, remember to get an itemized receipt for every donation so that you can write it off on your income taxes. We've got some good suggestions to donate the items. Try thrift shops and some even have drive-up garage access. You drive into an enclosed hallway, unload your items, and collect the receipt.
Reuse packing materials
Why do you need to spend money in the name of packing materials? They are indeed costly and you need to find ways to reuse them. Here are some tips to pack items without burning the wallet.
Socks can wrap glassware.
Kitchen towels can be used to separate plates.
Old cartons to packing goods that require more protection
Get free boxes as many as possible
You don't need to buy packing boxes as you can get them for free from various options. The best places to find them are a local grocery store, local liquor shop, online marketplaces, community groups, and friends. When you get free packing boxes, you end up saving hundreds of dollars, helping us to shrink the
If you are looking for boxes, the best options are:
Local liquor stores
Big box chains
Offices
Grocery stores
Recycling drop-off points
Schools
Plan the moving in winter
The best time to plan the move to Alaska is in winter. The reason is simple. Since Alaska has strong winter, most people plan their relocation in summer. Summer in Alaska is warm and days are longer. As a result, all moving companies in Alaska would be busy, shooting up the moving quote. You won't get a good discount. However, the case is different in winter, where very few people relocate. In winter, the rates will naturally come down and you can easily negotiate.
Try out these tips next time and see how much you save while relocating to Alaska.