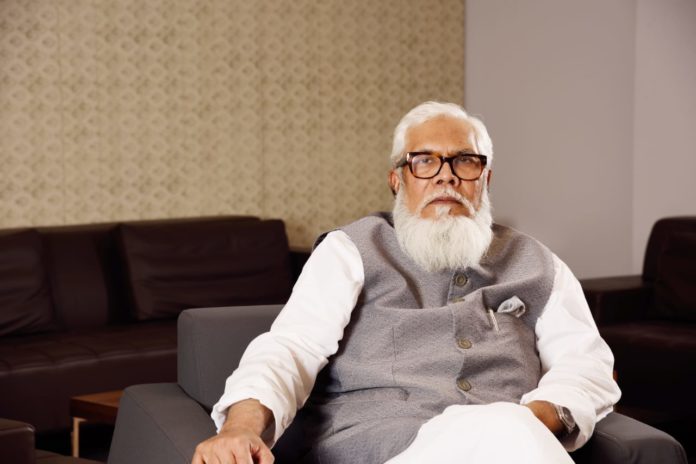 The result of last general elections showed an avalanche victory of Bangladeshi Awami League. Contesting from the Dhaka-1 constituency, experienced businessman Salman F Rahman won from the seat with 86.5% votes. Later, a release from the Sheikh Hasina's government confirmed the appointment of Rahman as the Private Industry and Investment Advisor to the Prime Minister.

Salman F Rahman's presence in the seven member-advisory panels can be substantiated and rationalized considering his successful career as the founder and vice-chairman of Beximco Group, the largest conglomerate of Bangladesh. Along with this, Rahman's contribution to expanding the country's business sector and sentiment in Bangladesh's formative years can be considered as a strong validation of his appointment in the development panel.
Considering all this, Bangladesh's post-election development potential in industries like ceramics, pharmaceuticals, textiles, agriculture, etc, is subject to receive a substantial boost – from the country's policies of development as well as its growth-centric take by Rahman. This could further align with the prediction, and speculation, made by foreign investors that these industries could possibly invite investments worth billions into the nation's fledgeling albeit growing economy.

The influx of such investments will be the key to maintaining the ongoing high tide of GDP growth per annum. In the 2017-18 fiscal year, Bangladesh GDP registered a 7.86% record growth, beating its previous record of 7.11% in 2016. With immense contributions to these numbers in the past, Salman F Rahman could enhance the Bangladeshi economy by strengthening the country's exports. This can be achieved with increased employment opportunities, better local infrastructure, and policy improvements.

Following his efforts and accolades with Beximco Group, Salman F Rahman's new role as a political statesman is expected to enhance the country's development. With the knowledge of multiple industries and their corresponding local as well as global markets, Rahman could play a pivotal role in harnessing Bangladesh's potential. This is expected to prove as a catalyst in achieving Vision 2021 for Bangladesh.