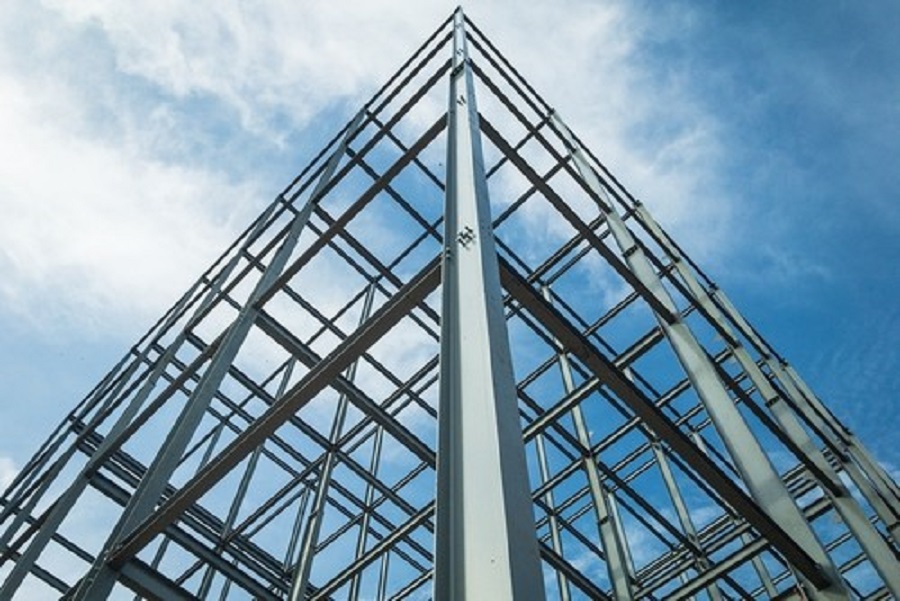 After making an initial investment in a metal structure, you now want to increase its security as much as you can. The good news is that metal buildings are among the safest ones you can buy by nature. But even with a very sturdy metal structure, it's crucial to take all required safety measures.
The design stage is when security begins. Which kind of harm worry you the most? Taking care of such issues before you begin building will be considerably simpler.
Are burglaries prevalent where you live? Does your metal structure include valuable gear or equipment? If so, it could be worthwhile to spend money on extra security.
Here are some ways to make your steel buildings secure and safe
1. Steel building's Doors
Your prefab metal building needs strong, high-quality doors, so make the investment. By doing this, you may profit from two things: the doors will keep you safe from thieves and withstand bad weather, such as strong winds and torrential rain.
While heavy-grade steel doors which anchor into a concrete base are almost assured to stand up under pressure, lighter roller doors are vulnerable to break-ins. For your metal building, go to your neighbourhood hardware shop and get a strengthened walk-in door.
2. Locks of your Metal Building
Of course, installing locks is a simple approach to improve security around your house or place of business. Weak locks are simple to pick or break. Purchase a dependable lock with strengthened shackles. Locking bars and access control system that need a PIN code are added to traditional deadlocks.
3. Safety of Steel building Windows
For increased security, strengthen the glass in your windows. If you have shutters on your windows, make sure they lock and completely close. There are several window sizes are available from in the market. Many models have a screen and a plain white grid. Although there is a minor price increase, we provide thicker windows if security is a concern.
4. Roof of your Metal Structure
When protecting their house or company, many individuals overlook the need of strengthened roofs. Replace the single skin cladding on your metal building's walls and roof with composite cladding. Improved climate control and lower heating and cooling costs are two benefits, and your metal building's extreme security also gives you piece of mind.
5. Security Cameras
Even a phony surveillance camera sends a message to potential thieves and lessens the likelihood of an intrusion. Increase the number of genuine closed-circuit cameras in your house to stop crimes before they start. You may help law authorities in the sad event of a break-in by giving them concrete proof, which will improve your chances of getting your possessions back.
6. Security Alarm System 
If you want to increase your security, think about installing an alarm system. This might be a simple independent system that notifies you of an incursion or it could be a component of a bigger security system. When you leave the house, it's typical for devices to send notifications to your phone or even call local police authorities.
Windshield break sensors, window sensors, centralized monitoring equipment, remote monitoring, motion sensors, and door chimes are a few crucial characteristics. The typical metal construction does not come with these qualities.
7. Landscape Security for your Metal Building
There's a good chance that landscaping isn't the first thought that springs to mind when thinking about advanced security systems. However, a few clever yard improvements can aid in defending your house from potential dangers. Increase the perimeter of your property with a fence or shrubs. 
To keep an eye on your surroundings, establish a line of vision to the roadway. Even maintaining your yard and avoiding neglectful behaviors will deter burglars from targeting your home.