Planning for a party requires a lot of detailing, and can be a very meticulous task at times. Every aspect needs to be well planned in advance. The comfort of the guests always remains the prime concern. Apart from that, the host always wants to maintain party standards. There are many hosts who prefer to do the entire planning and execution by themselves. But they often miss out the fun of the party, as they are busy managing everything. So, here choose the party hire professionals who manage everything related to your event, allowing you to enjoy the party like a guest.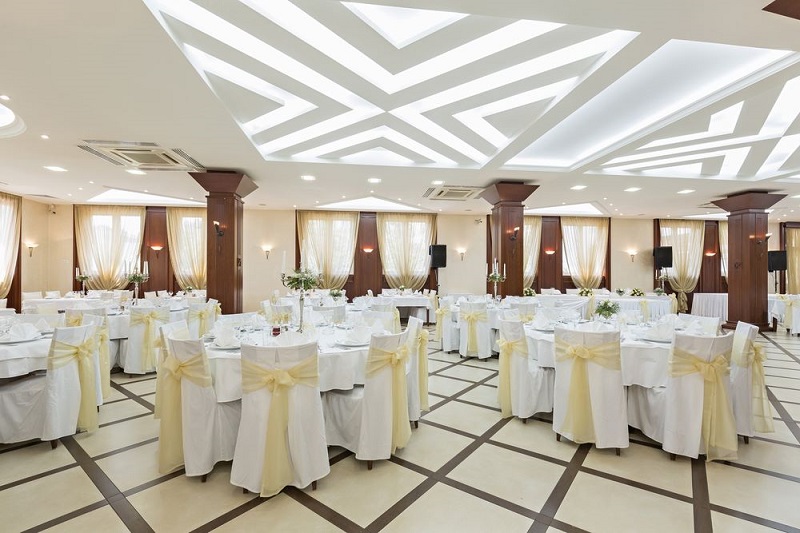 Reasons for having a Party Hire
Often a party is very successful in terms of food and the hospitality of the host. However, it may fail to generate a fun factor. So, we often suggest that the person who is throwing the party should arrange for party hire. This person is often a part of a large company and takes the responsibility to do it all. From the selection of the venue, deciding the menu, décor, lighting and then sending out the invitation to the guests. These professionals manage the whole show like a pro. Making the guests feel pleasant, comfortable and at ease on the final day is what these experts are adept at.
Few tips to keep in mind
Decide what one wants – Every party has a reason and a thought behind it. One needs to sit down and list down everything that he or she wants. What kind of people are coming and what kind of party is it going to be. Whether it is going to be an outdoor party or an indoor one, and the number of guests that would be there. One needs to ensure that the budget does not exceed and yet it gives some fun time to everyone. The next step is very important when one decides. How much decision-making power is to be given to the party to hire people. Whether a stage is to be set up or a pandal, what will be the overall budget and which components are to be added to the package.
Do complete research – Most often, people do not do their research when they finalize their event planner. To avoid any disappointment later on or making the party a failure, it is best to check beforehand what the planners can deliver. Word of mouth is definitely the greatest source of information and can be relied upon if checked with a few people. The internet is also a great source of information. To understand the repute of a party hire company, one can always look up to their website. Read their online reviews and see what their clients have to say about them. There are many things that we look for in an event manager. So one needs to do a thorough background check.
Interviewing the part hires – Once a few names are narrowed down upon, it's time to take their interviews. Talk to them and ask them what products and services they can deliver. What's experience in the industry, what are their specialties, etc.
A quick review of the plan of action of the party hire needs to be taken too.
Follow up – When all plans are laid down on the table, everything is finalized. The preparations have begun, it is important to keep oneself in the loop. The entire decision making must not be outsourced. All decisions are never to be taken by an outsider. Many feel that the big decisions are to be taken by themselves, missing out the importance of the check-list. With the online options available, one can choose from a list of a large number of companies. But however big the company is, one needs to keep a track of the entire arrangements that they do.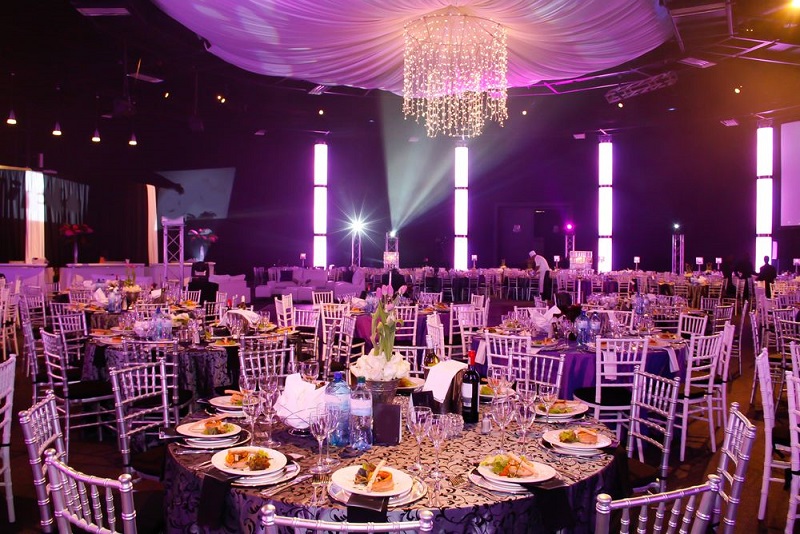 Party hire service providers should be experienced and professional who can handle any party with professionalism. Giving them leverage to work will lessen the burden of the host and will allow him to have a blast in his own party too.