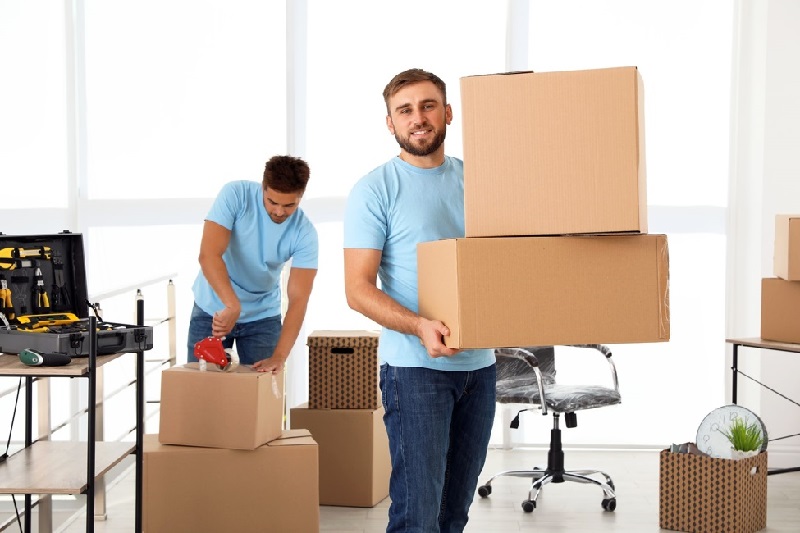 While moving, you need to grab the best moving quote. We discuss what you need to know about Washington DC moving company quotes. 
You indeed need a moving company in Washington DC to relocate the home. And to have a professional mover at your side, you need to spend a few thousand dollars. Based on the mover in Washington DC you hire, there will be a difference in moving quotes. So what should be the amount you need to have in the wallet? To avoid the shocking final bill on a moving day, it is vital you know to calculate the moving company quote.
The purpose of a moving company quote is to apprise you of how much you need to keep aside for the deal day. However, tell me something! How much do you know about moving quotes? And how can you be sure that the moving company you deal with is giving you the best quote?
There are a few factors you need to know about moving company quotes.
To begin with, let me remind you that do not accept moving quotes via phone. This means a moving representative needs to visit your home and analyze the total volume of items to give you the final moving cost. When someone offers you via phone without taking a look at your belongings, you need to realize that there is something fishy and maybe a trap is waiting for you. You may find lucrative online moving company quotes but even to confirm them, a moving representative needs to visit your home.
How do you get a moving quote?
While you think about moving home, you look for moving companies in your area. You may find movers through recommendations from friends, co-workers, or local property dealers. Often, you find them online as well. Once you find these movers, you fill up some information and receive moving company quotes online. However, a few movers also prefer to review your needs over the phone or in person to give you an estimate.
After you receive the moving quotes, review them in detail. You need to ensure that the moving company is properly licensed and registered. As per the rule, if you are moving from within 50 miles of the mover's location, it has to base the estimate on a physical survey of your belongings unless you waive the requirement in writing.
What are the types of moving estimates?
While you search for moving quotes, you must know the jargon used. We help you familiarize yourself with the basic terms in the moving industry.
Binding moving estimate: When you receive a binding quote, you don't need to pay extra if the items moved are the same listed on the inventory sheet. The final price needs to match what appears on the binding estimate.
Non Binding moving estimate: A non binding moving estimate is a document with the best guess of your moving expenses. This is not the final cost but the company will decide the final cost by considering the weight of your shipment and the services provided. The actual bill may go much higher than the non binding moving estimate. However, it can charge you only up to 110% of the written quote at the time of delivery. You'll be billed for any remaining charges later.
Binding-not-to-exceed moving estimate: A binding-not-to-exceed estimate is the same as a binding estimate except that you'll pay less than the quoted price if your items weigh less than what's estimated.
Are there any tips on receiving moving company quotes?
While you deal with a mover in Washington DC, it is important to note the following points.
Do not sign blank documents
Choose companies that charge based on weight
Get an accurate inventory list
Consider your moving date
Always be cautious about the mover and read the contract multiple times before you sign it. This ensures safe moving.