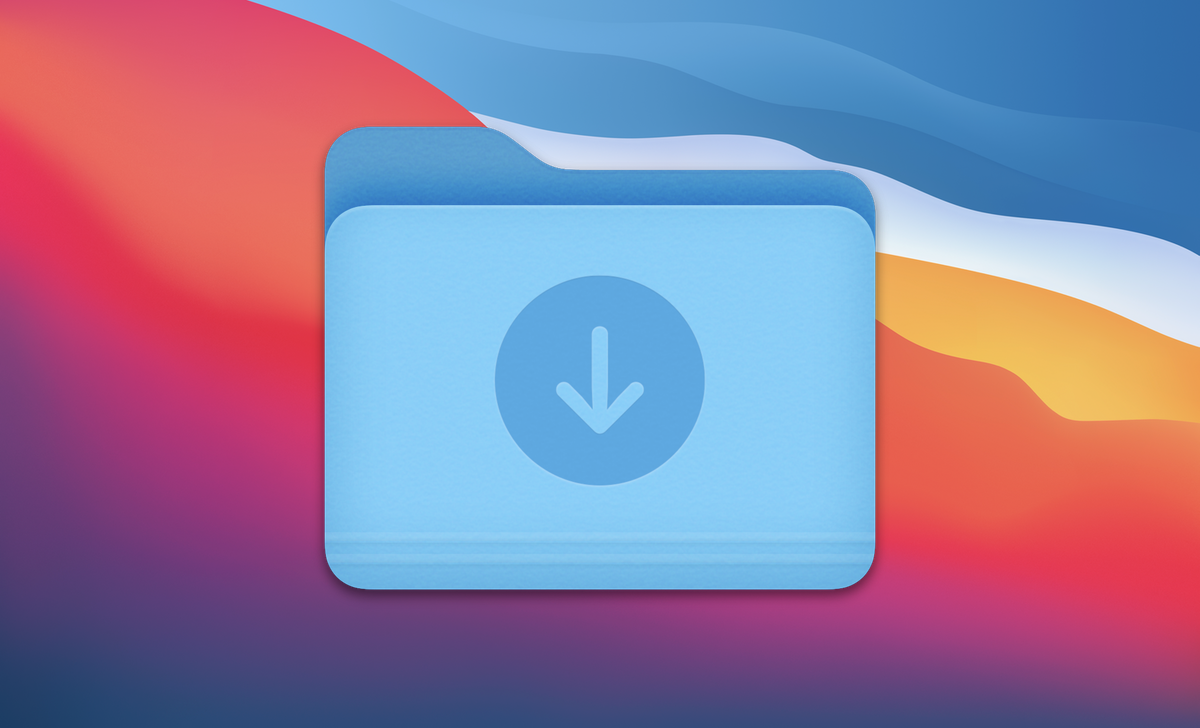 It's so strange, that sometimes-getting answers to simplest and commonly asked questions like "how to find unwanted files on Mac"? we need to head towards the Internet. If we talk about our today's article, we'll take a look at different ways to find and remove recent files on Mac to clean Mac thoroughly and reclaim a significant amount of storage space in an effortless way.
How To Clear Recent Folders On Your MacBook?
Well, to be honest, there's no dedicated way through which you can delete Recent folders. But there are some of the easiest ways that can help you clear recent folders' results and unwanted files on Mac.
METHOD 1 = Consider Turning Off Recents In Finder.
Follow the instructions mentioned below to get started:
STEP 1 = Launch Finder window from the Dock.
STEP 2 = As soon as the Finder menu gets launched, navigate to the Preferences.
STEP 3 = Now simply select the Sidebar in the tabs at the top of the window that appears on your screen, and uncheck the box next to the Recents.
That's it! Close the Preferences window and now the Recents tab should disappear from Finder.
METHOD 2 = Clear Recent Items on Mac
Follow the instructions shared below to easily clear history of recently viewed data, docs, folders:
STEP 1 = Hit the Apple icon, located at the top-left corner of the screen.
STEP 2 = From the drop-down menu that appears on your screen, choose Recent Items.
STEP 3 = Now you will be shown the complete list of recently used applications and documents on your MacBook.
STEP 4 = Now scroll down below to find and hit the option that says – Clear Menu!
You can refer to the screenshot provided below to get a clearer idea!
STEP 5 = Now all the potential items that were placed under the Recent Items section will be cleared automatically.
You can simply follow Steps 1 to 3 to verify whether your Recent Items section is cleaned or not.
METHOD 3 = Consider Using Terminal To Disable Document History
Well, this is certainly a permanent fix to ensure no document history is created in the Recents section. For this you need to run a Terminal command line. Follow the instructions shared below to get started:
STEP 1 = Head towards the Applications section and click on the Utilities folder.
 STEP 2 = Now find and select Terminal to launch the command line utility on your Mac.
STEP 3 = Upon launch of Terminal, simply copy and paste the following command line:
defaults write com.apple.finder AppleShowAllFiles TRUE killall Finder
STEP 4 = Hit the Enter button and you will be shown all the hidden files.
STEP 5 = If you wish to hide everything in use again, consider implementing another command line provided below:
defaults write com.apple.finder AppleShowAllFiles FALSE killall Finder
Using this workaround, you can effortlessly clear documents, processes and unnecessary running background applications that are consuming your system resources.
METHOD 4 = Get Rid Of Your Recent Activities Using Browsers Like Safari, Firefox & Chrome
If you are someone like me who is all the time on the Internet, you would probably have multiple browsers on your device. Hence, you should consider finding and deleting search history from all the browsers by following the instructions mentioned below.
To be honest, doing this manually can take a significant amount of time. Hence, we recommend our users to take a professional way and clear browser activities using Cleanup My System. Using it, you will be able to get rid of all the privacy and identity exposing traces in no time.
STEP 1 = Download and install Cleanup My System on your device.
STEP 2 = Upon successful installation, launch the Best Mac Cleaner and navigate to the Protection module from the left-side panel. Click on the same and run a scan to look for browsing traces and privacy exposing data. You can do this for every browser installed on your machine.
Not only this, Cleanup My System also offers a variety of modules to clean Cache & Logs, Junk files, local mail attachments, trash files, use the Best Mac Uninstaller module to get rid of unwanted applications in no time.
Cleanup My System is undoubtedly one of the best ways to remove junk files on Mac. You will be surprised to see the amount of space that has been reclaimed by this Mac cleaner in no time. So, next time when you are out of time and patience to delete files on Mac and remove those unwanted traces on Mac, you know what to use!
Have any suggestions or feedback? Do share with us in the comments section below!