Bharat Gas is a subsidiary of Bharat Petroleum, a Fortune 500 company that is a significant Indian petroleum refining and marketing player. Bharat gas supplies gas to more than 42 million homes and has pioneered a range of innovative products and customer-focused services. Always look for Bharat gas agency near me.
Bharat gas started its journey in 1952, and it came up with its e-booking portal Bharat gas.com in 2000.  It has provided customers with a wealth of useful information while also allowing them to book Bharat gas Online. Customers may also leave reviews and communicate directly with the company through the website. The website, which is fully supported by the latest technological advancements, allows customers to book a cylinder online, monitor refill supply, and provide input via other modes such as IVRS, SMS, and Mobile App 24 hours a day, seven days a week.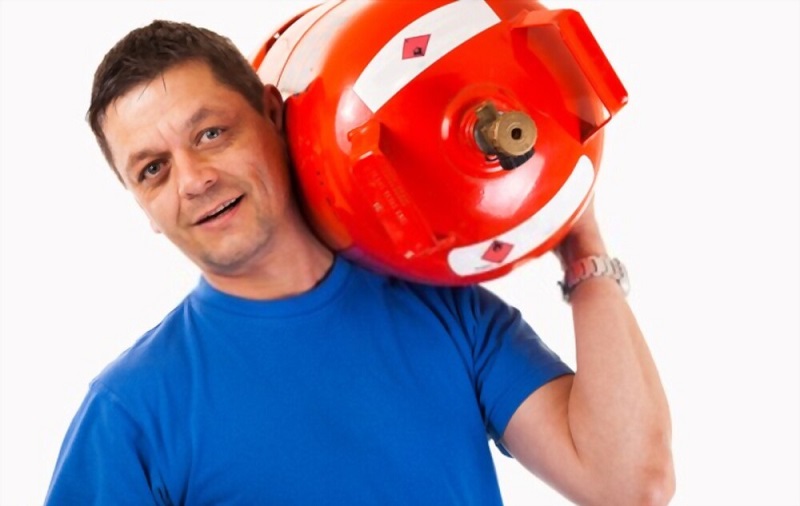 But this advancement in technology can replace the human factor. At times it becomes difficult to rely only on the online mode, sometimes you do need to talk to a person or the customer care, or you can locate a Bharat gas agency near me and visit the agency for further clarification.
When you apply for a gas cylinder connection, you must always look for a Bharat gas agency near me. It becomes easier to reach out in case you need to pick the cylinder in an emergency.  Let's look at all the things you can do by visiting a Bharat gas agency near you.
KYC – Know your customers:
The KYC is expected to be submitted at Bharat gas agency by prospective customers like customers who need to regularize their connections, customers who want to reactivate their inactive customer status and the case of connection transfer the name change, and the case of connection holder's death.
Buy 5 kg mini Bharat gas:
The Indian government has approved the sale of 5 kg free trade LPG cylinder with or without a Domestic Pressure Regulator (DPR) via Public Sector Oil Marketing Companies (OMCs) retail outlets, which are open longer hours and are available to all at Bharat gas agency near me. Free Trade LPG will be the name of the LPG offered under the system (FTL). They understand how important it is for you to be able to buy cylinders whenever you want. You can now purchase Bharat gas Mini cylinders (5 kg) in select cities whenever you want.
Gas bookings:
Orders can be placed 24 hours a day, 7 days a week by calling the toll-free number. Orders will be delivered between the hours of 9 a.m. and 9 p.m. Orders placed after 9 p.m. will be shipped after 9 a.m. the next day. The customer's connection/refill cylinder will be shipped to their home within 2 hours of placing their order from the Bharat gas agency near me.
Returning the cylinder:
If you are moving out of town or wish to return the cylinder and pressure regulator for some other reason, you can do so and receive a refund as follows:
If returned within 5 years of purchase, 50% of the purchase price of the cylinder and pressure regulator, minus the expense of gas and taxes, will be refunded.
If the return is made after 5 years from the date of purchase, there is a flat fee of Rs. 100/-.
BPCL is the only company that offers this option. Please keep the receipt as proof of purchase to show at the Bharat gas agency near me.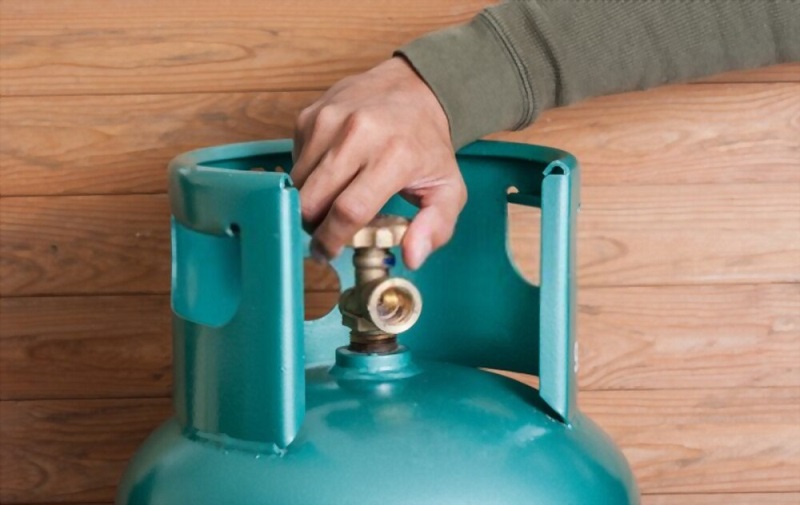 Conclusion:
Team Bharat gas claims that supplying consumers with value-added services would be their primary competitive advantage. Book your Bharat gas by always looking for a Bharat gas agency near me. The secret to their success is understanding consumer behavior and monitoring their goals. This conviction motivates the team to keep innovating and providing products and services that benefit customers. Every activity is based on the customer's convenience.